Lighting
Hoco Power
Lighting Solutions for Home and Business
Create a brighter and more inviting atmosphere for your property with professional lighting installation services from Hoco Power. Whether you're a homeowner or a business owner, we understand the importance of well-lit spaces that exude warmth and vibrancy. Don't let your property appear dark and uninviting; let our skilled electricians work their magic.
From indoor lighting to outdoor landscape lighting, we offer a comprehensive range of lighting installation services to suit your specific needs and preferences. Our team is well-versed in handling all aspects of the process, from the initial wiring to the final installation, ensuring a seamless and efficient experience. For indoor lighting solutions, we can install a variety of options, including recessed lighting, pendant lights, and chandeliers, to brighten up your living spaces and create a welcoming ambiance. Our electricians are trained to handle even the most intricate lighting fixtures, ensuring proper installation and optimal performance. If you want to enhance the exterior of your property, our landscape lighting installation services can do wonders. We can strategically install lights to highlight architectural features, illuminate pathways, and accentuate your landscaping, adding both beauty and security to your outdoor areas.
Comprehensive Lighting Installation by Expert Electricians
At Hoco Power, we believe that well-designed lighting can transform any property, and our commitment to excellence ensures that every project is carried out with precision and attention to detail. Let us help you create a livelier and more inviting atmosphere for your home or business. Contact us today to schedule your lighting installation services and experience the transformative power of well-placed and beautifully installed lights.
Request an Appointment Online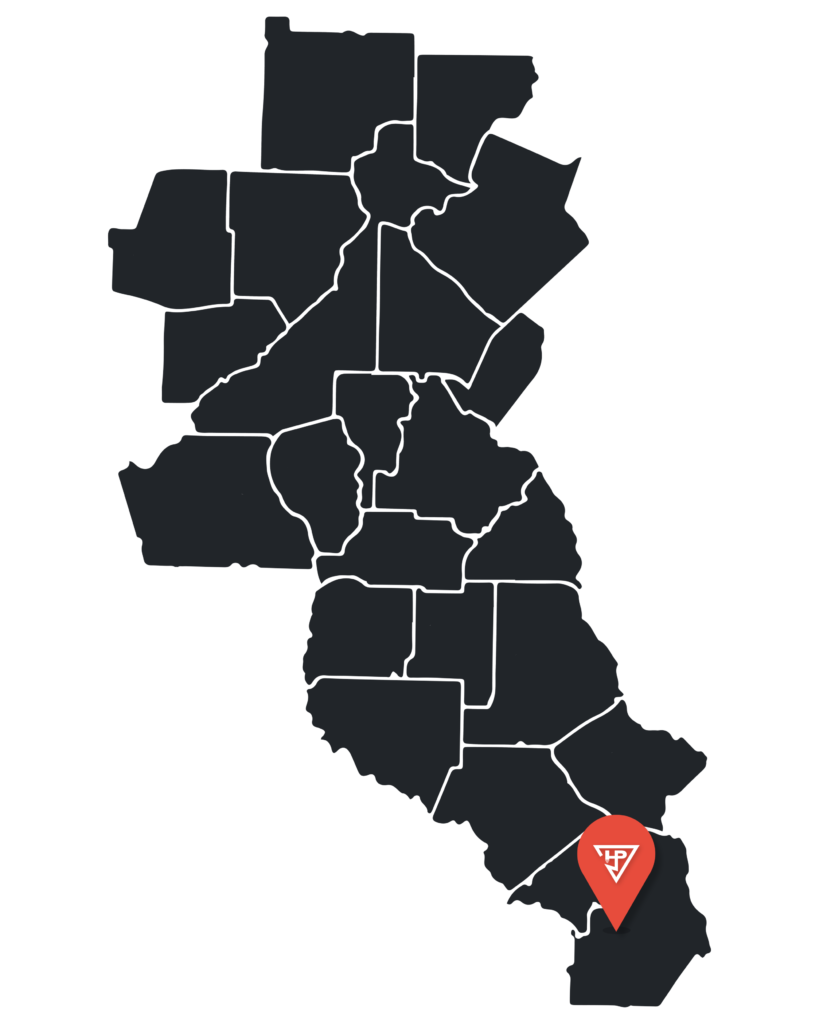 Proudly Serving Central Georgia
Based out of Perry, Georgia, Hoco Power serves a larger service area between Perry and Atlanta.
Experience truly matters when it comes to electrical work, and that's precisely what sets us apart. When you hire professionals from Hoco Power, you can rest assured that your electrical needs are in the hands of skilled and knowledgeable experts. We bring years of experience to every project, ensuring that the work is done efficiently, safely, and up to code.
No job is too big or too small for us to handle. If you're looking for a no-obligation estimate for residential or commercial electrical services, don't hesitate to contact us today. We're more than happy to discuss your electrical needs, offer recommendations, and provide a transparent estimate that aligns with your budget and timeline.